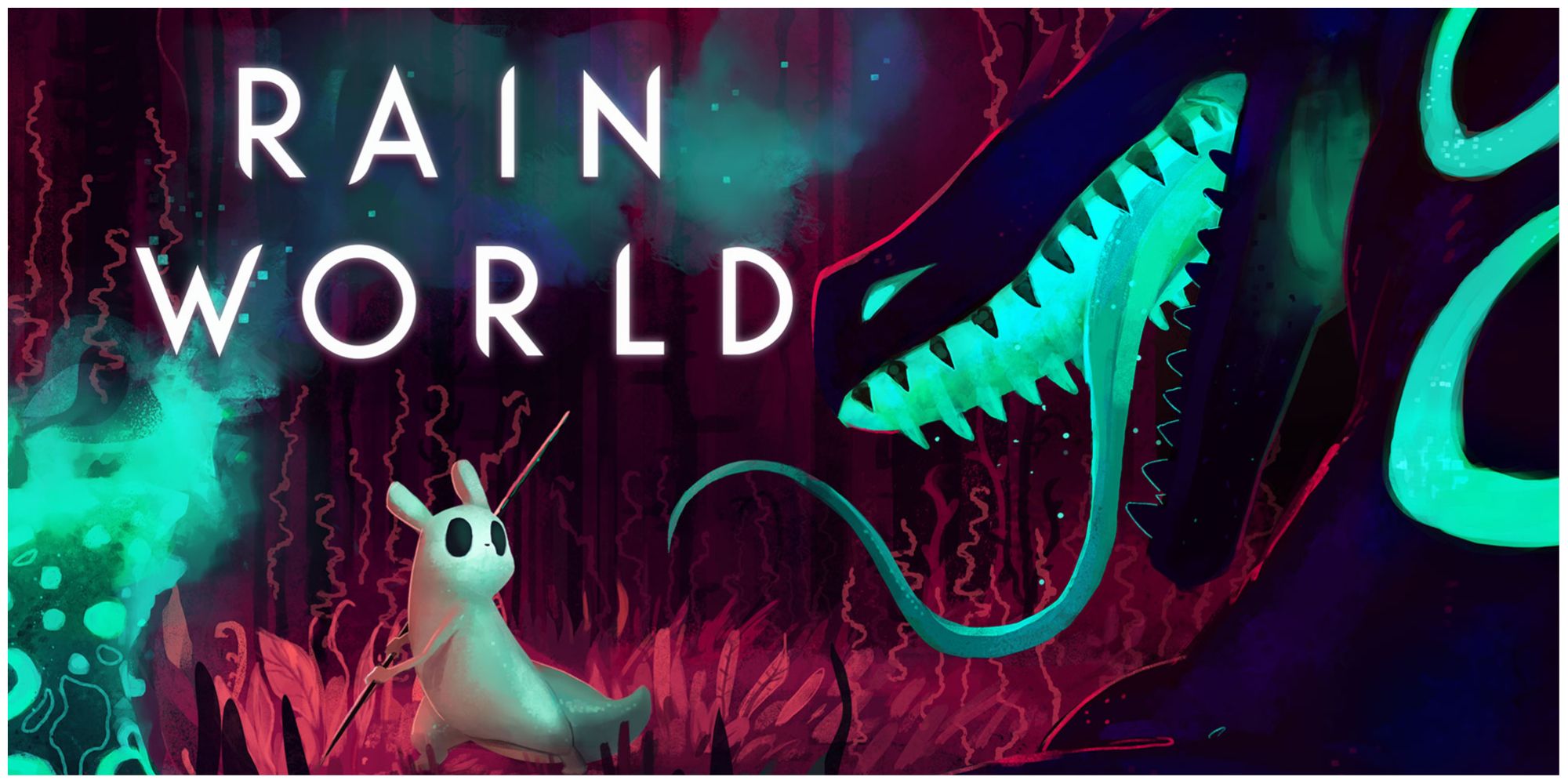 That's right, today is World Lizard Day, where we can fully show our appreciation for all our little (and not so little) lizard friends. And what better way to celebrate than by snuggling with one? Of course, we know that not everyone is lucky enough to have a friendly lizard close at hand* but worry not, because your pals here at Sanshee have got you covered!
Introducing our brand new Official Rain World Glowing Lizard Plush! For all of you who have played Rain World and thought to ourselves "I sure would like to hug one of those lizards" Your day has come. Our lizard plush are so soft and delightfully squishable that you'll never want to put them down, Making it much easier for them to help protect you from any stray predators who may be nosing about. After all, who'd want to attack anything being defined by such a cute companion?
And if that wasn't enough, each of these rad reptiles glow in the dark, meaning they'll be able to ward off trouble by both day and night! Bring home one of these lovely lizards in Green, Blue, or Pink to guard your home habitat, or get all three to show any would-be trespassers why they should seek different prey. 
*Please don't go around trying to hug random lizards, that won't end well for anyone. Hug our soft, friendly lizard plush instead.